Featured Savings
With savings this good, there is no excuse to not get started!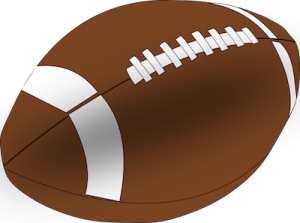 Football Season is Coming!
$10 Discount thru 9/3/22
Football Season is underway! Contact the professionals at Andrew's Affordable Lawn Care for all your Lawn Care and Pressure Washing needs so you can focus on the big game. Score a touchdown by saving $10 today.
Summer Lawn Maintenance
Keep your lawn looking great and free of leaves through the Summer season with our Summer Lawn Maintenance program. Contact us today to learn more!
We're here to help you enjoy your summer season more than ever!
Free Estimates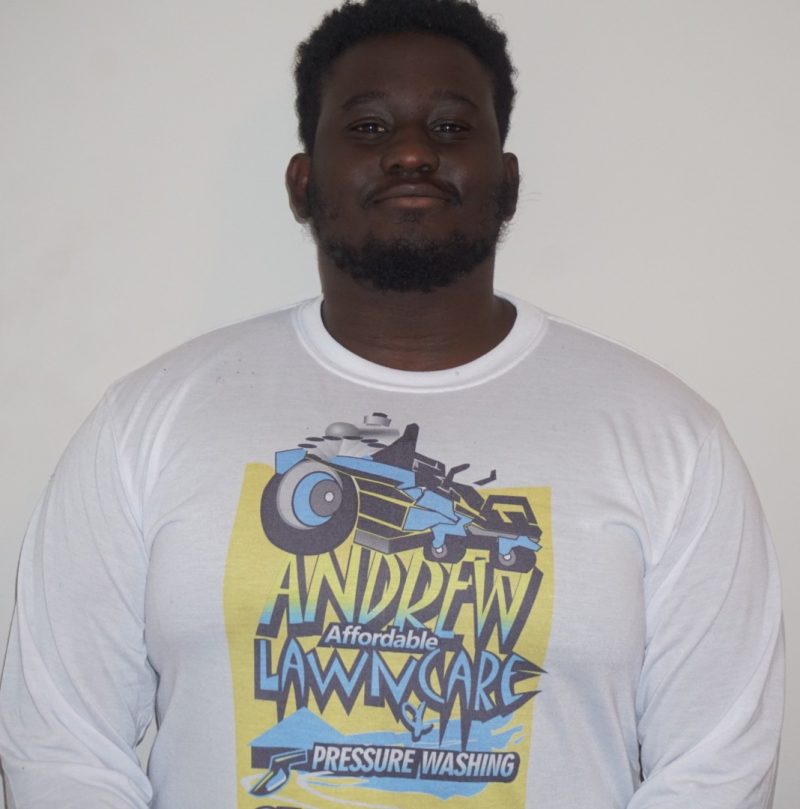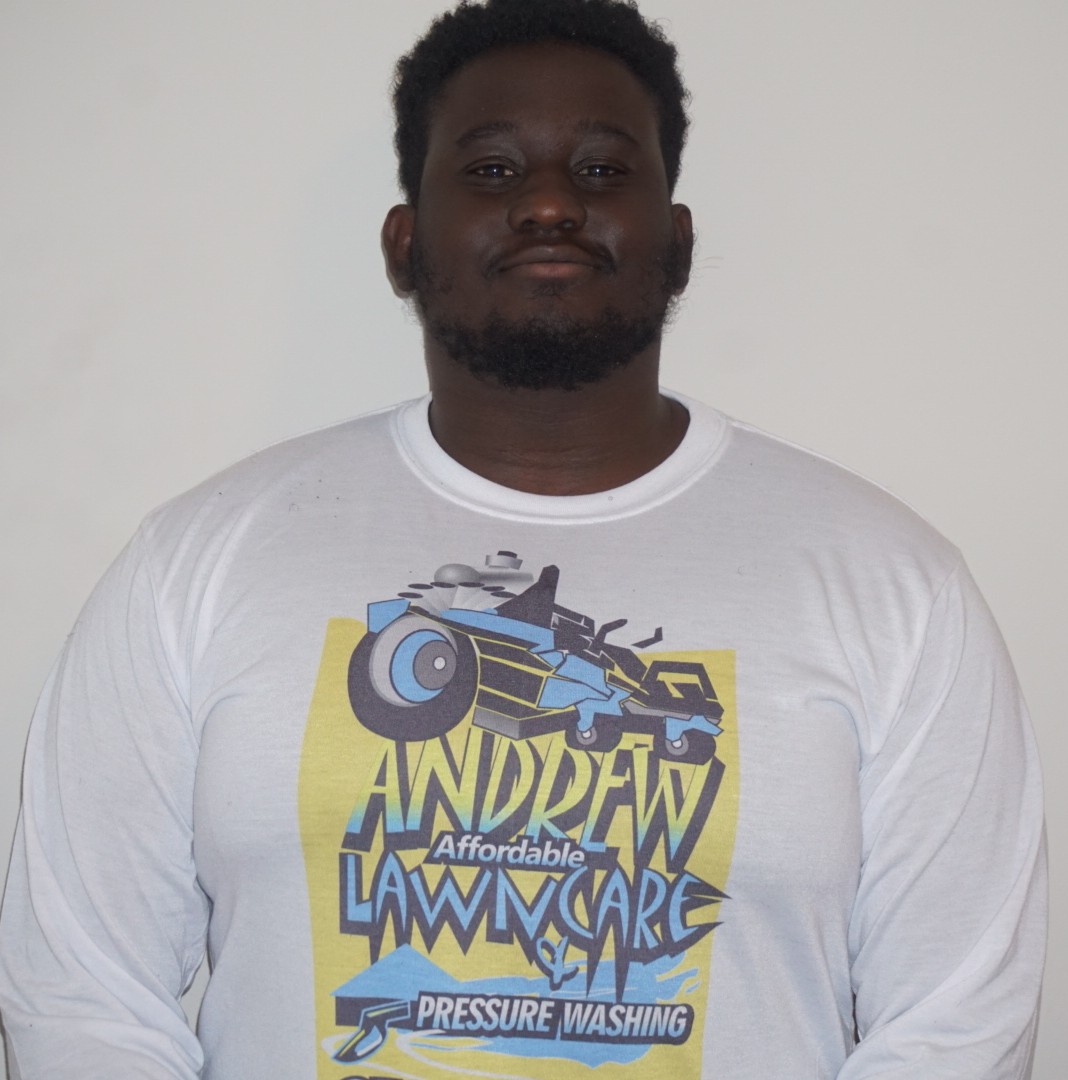 Introducing Andrew's Affordable Lawn Care
Receive the best of both worlds at Andrew's Affordable Lawn Care: quality workmanship and affordable pricing! Family-owned and operated in  New Market, AL, we are providers of residential and light commercial lawn maintenance and pressure washing. If you are tired of excessive, inflated landscaping prices…"It's Always Affordable With Andrew's Affordable Lawn Care!"
Andrew's Affordable Lawn Care was founded in 2021 and services New Market, AL, and surrounding communities. What is our mission? "At Andrew's Affordable Lawn Care, My Mission Is to Grow as a Company and to Grow a Number of Clients to Maintain Good Relationships and We Get to Know More About Jesus Christ." We cater to the needs of our customers! In addition to timely service, experience friendly communication, and fast, clean results. Your privacy will be protected by our confidential service policy. We are professional and honest, and look forward to the opportunity to earn your trust with our dependable lawn care services! For your free estimate, call us now!
Our Services
Andrew's Affordable Lawn Care in New Market, AL is your best choice for quality lawn maintenance services at affordable prices. Thank you for considering us to be your lawn care provider! Please feel free to contact us now at (256) 422-0828 for additional information about our services including:
Lawn Maintenance

Pressure Washing
Landscaping Services
Lawn Aeration
Lawn Care Services
Lawn Mowing Services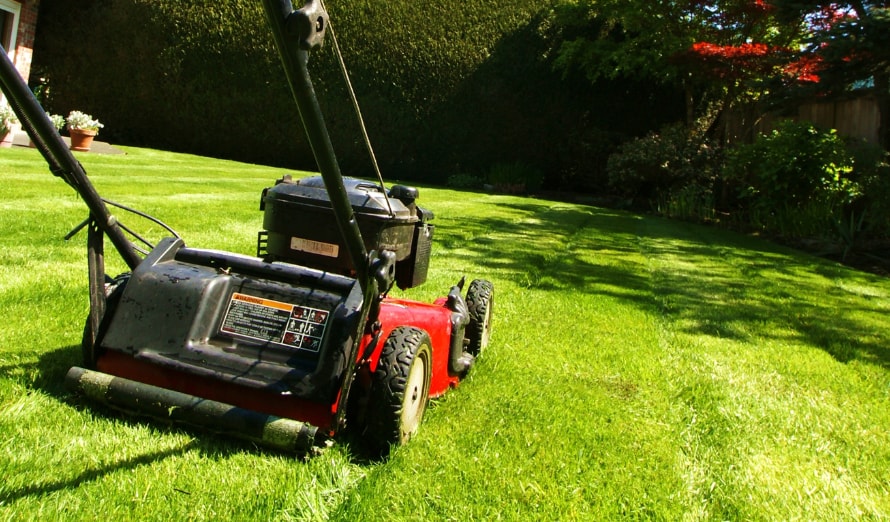 Schedule A Service Appointment Today!