Reliable Consistency
Comprehensive services by skilled lawn care professionals
Customer Satisfaction
Trusted by more than 1,000 customers in New Market, Alabama
Fast Responsiveness
Expert lawn care for issues large or small – 24/7 service available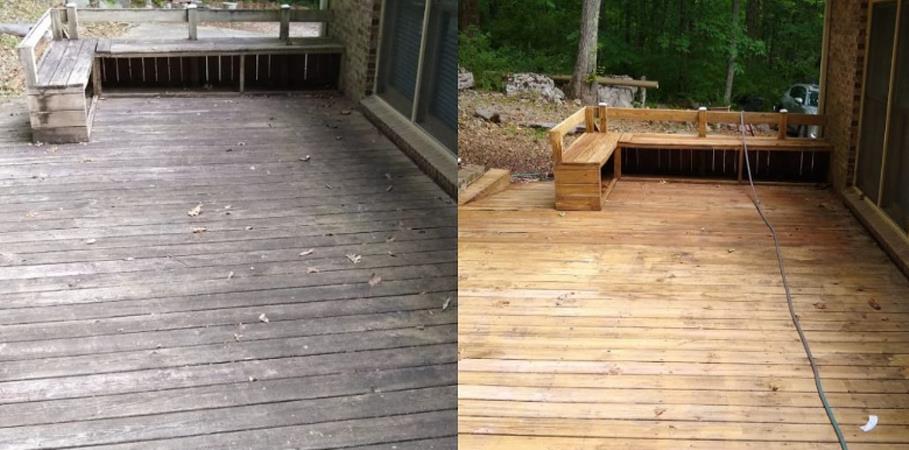 Reap the Benefits of Pressure Washing With Andrew's Affordable Lawn Care
 Want your home to look and feel its best? Keeping it clean is the best way to ensure this. Unfortunately, it can be tough to keep every inch of your home clean. That's where Andrew's Affordable Lawn Care comes in. We offer skilled pressure washing services for your home, business, and commercial properties. By stripping away dirt, dust, built-up sediment, and other debris, our team will extend the lifespan of your siding and help your home look and feel great.
The Benefits of Pressure Washing
How can pressure washing help you maintain your property? Here are a few of the most significant benefits:
Cleaning and brightening fences, siding, and roof material

Increased sanitation and cleanliness

Removal of mold, mildew, and weeds from your home's siding, roofing, and more

Removal of stains from walkways and drives

Simple preparation for a new project, such as priming or painting a home
Andrew's Affordable Lawn Care is New Market, Alabama's trusted power washing expert. Ready to clean your home? Contact us to book your appointment now: (256) 422-0828.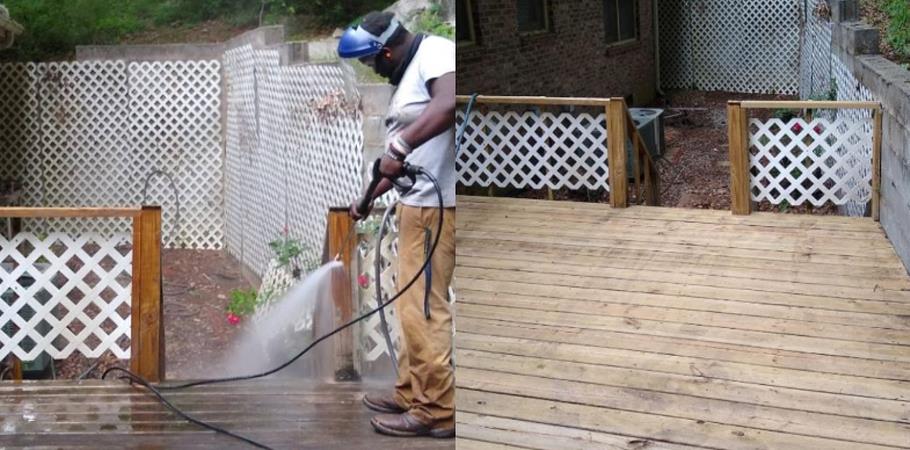 Schedule A Service Appointment Today!