Reliable Consistency
Comprehensive services by skilled lawn care professionals
Customer Satisfaction
Trusted by more than 1,000 customers in New Market, Alabama
Fast Responsiveness
Expert lawn care for issues large or small – 24/7 service available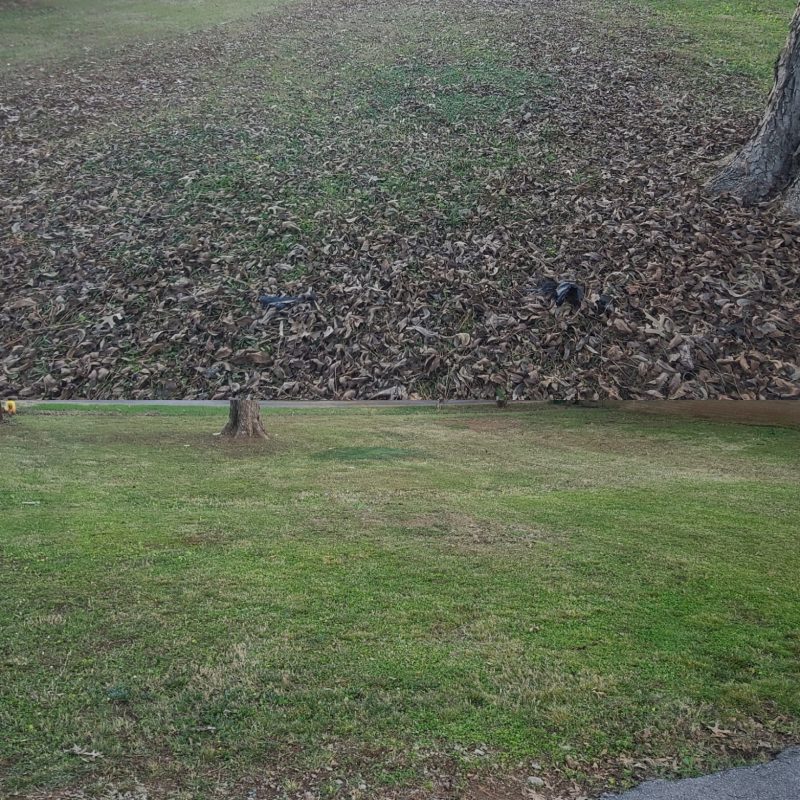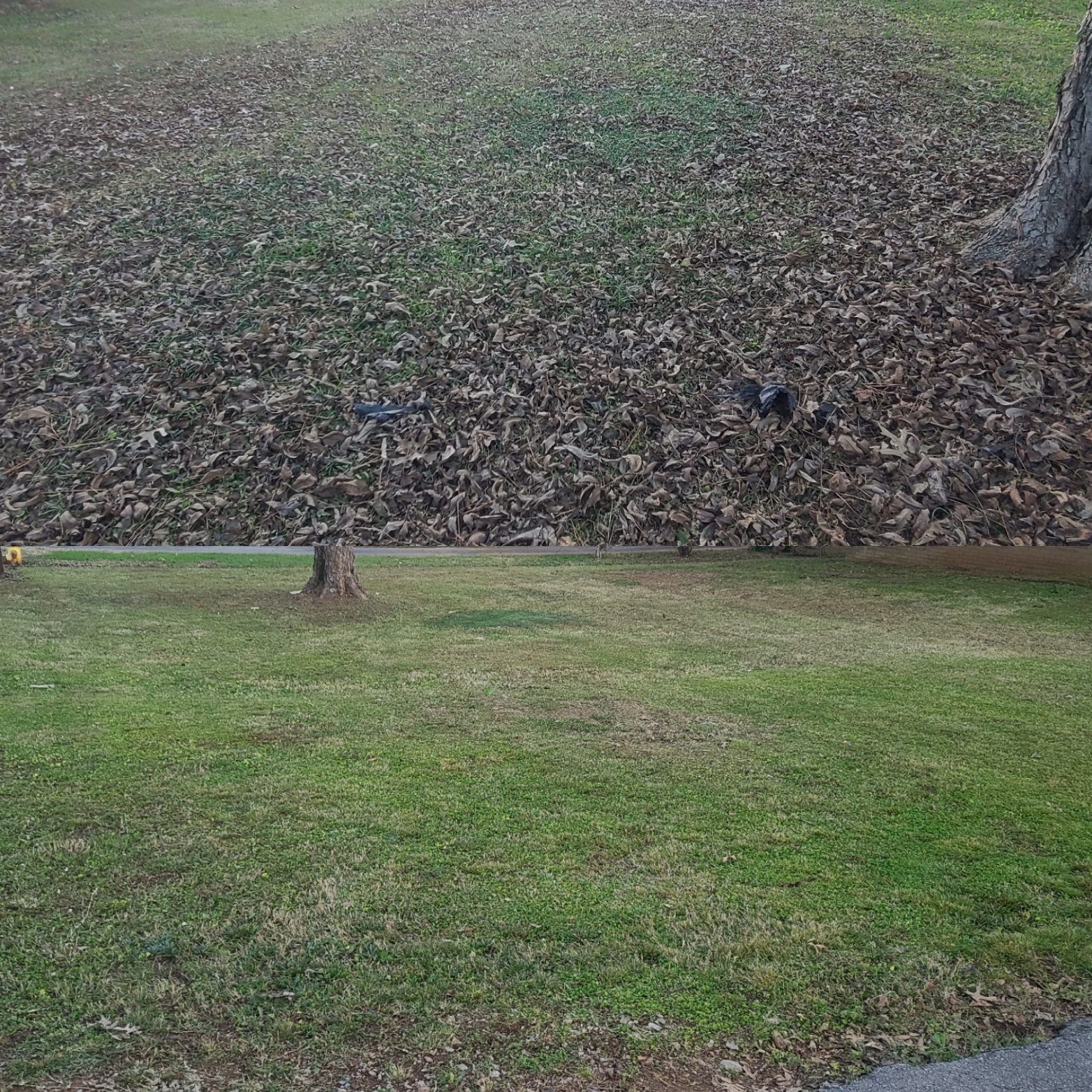 Only the Best Lawn Care Services for Your Home
Your lawn: you think you know what it needs, but are you providing it with everything it requires? If you're not aerating your lawn, the answer might be "no." Here at Andrew's Affordable Lawn Care, we offer a wide selection of lawn care services, including lawn seeding and powerful lawn aerator offerings. If you're ready to change the way you interact with your outdoor space forever, contact Andrew's Affordable Lawn Care today. We're the lawn care services company your New Market, Alabama friends and neighbors trust.
Why Aerate Your Lawn?
Think of a golf course. Chances are, one of the first things that come to mind is a lush, green carpet of grass. How do they get that beautiful look? It's not witchcraft -it's aeration. These golf courses, and similar spaces that invest in the appearance of their grass and outdoor spaces, rely deeply on aeration for the ongoing maintenance and upkeep of their green space. The reasons for this are simple: aerating helps grass absorb air and water more effectively, and streamlines the delivery of nutrients to the roots of the plant.
Here at Andrew's Affordable Lawn Care, we're proud of our expert-trained, professional lawn care techs. Our team specializes in caring for your outdoor space. No matter what your needs may be, our lawn care services techs will evaluate your system and come up with the best possible solution. Contact us today to book your appointment!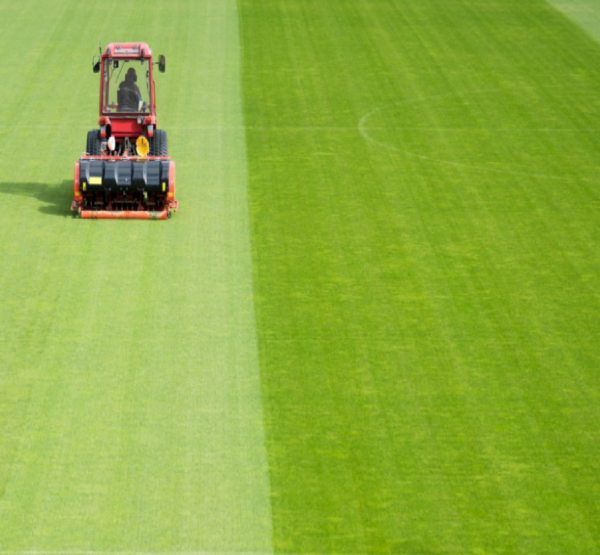 Schedule A Service Appointment Today!