Featured Savings
With savings this good, there is no excuse to not get started!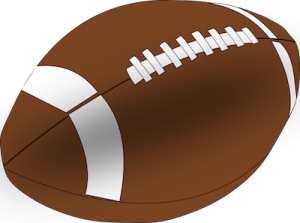 Football Season is Coming!
$10 Discount thru 9/3/22
Football Season is underway! Contact the professionals at Andrew's Affordable Lawn Care for all your Lawn Care and Pressure Washing needs so you can focus on the big game. Score a touchdown by saving $10 today.
Summer Lawn Maintenance
Keep your lawn looking great and free of leaves through the Summer season with our Summer Lawn Maintenance program. Contact us today to learn more!
We're here to help you enjoy your summer season more than ever!
Free Estimates
Schedule A Service Appointment Today!